My favourite sparkly additions for your kids room
Its fair to say I've become sparkle obsessed when styling my latest range of prints and posters.  Something about autumn always does that to me, trying to recreate the cosy feeling that a little bit of twinkle brings to a room!  It's a nice way to gradually make your interior decor look more festive too.  
First off I invested in some really lovely night lights.  When we moved house Leo and Robyn got their own rooms for the first time so i wanted to get something that would make each space feel special and cosy for them at bedtime, especially if it encouraged them sleep in their own beds!  
Since then I've been adding extra touches here and there, I'm planning loads of festive lights throughout the house for christmas but thats a separate post in itself!
Heres my edit of the best children's nightlights/sparkly decor in the shops.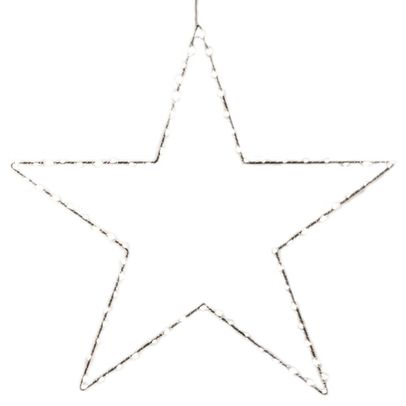 This Smallable Star Light Decoration is in Robyn's Room, Its really good value at £17 for this large size (30cm x 30cm) also available smaller for £7. You do need to use a Euro to UK adapter though, I got a couple on Amazon.
Obsessed with everything Numero74 at the moment, this Star Lantern in Stone Grey is what i chose for Leo's room.  Its more expensive at £59 for the smallest size which is 31cm x 31cm.  I love the beautiful quality of the fabric like their canopies and it feels really safe to have next to your child's bed as a night light due to the switch length being adjustable from the back.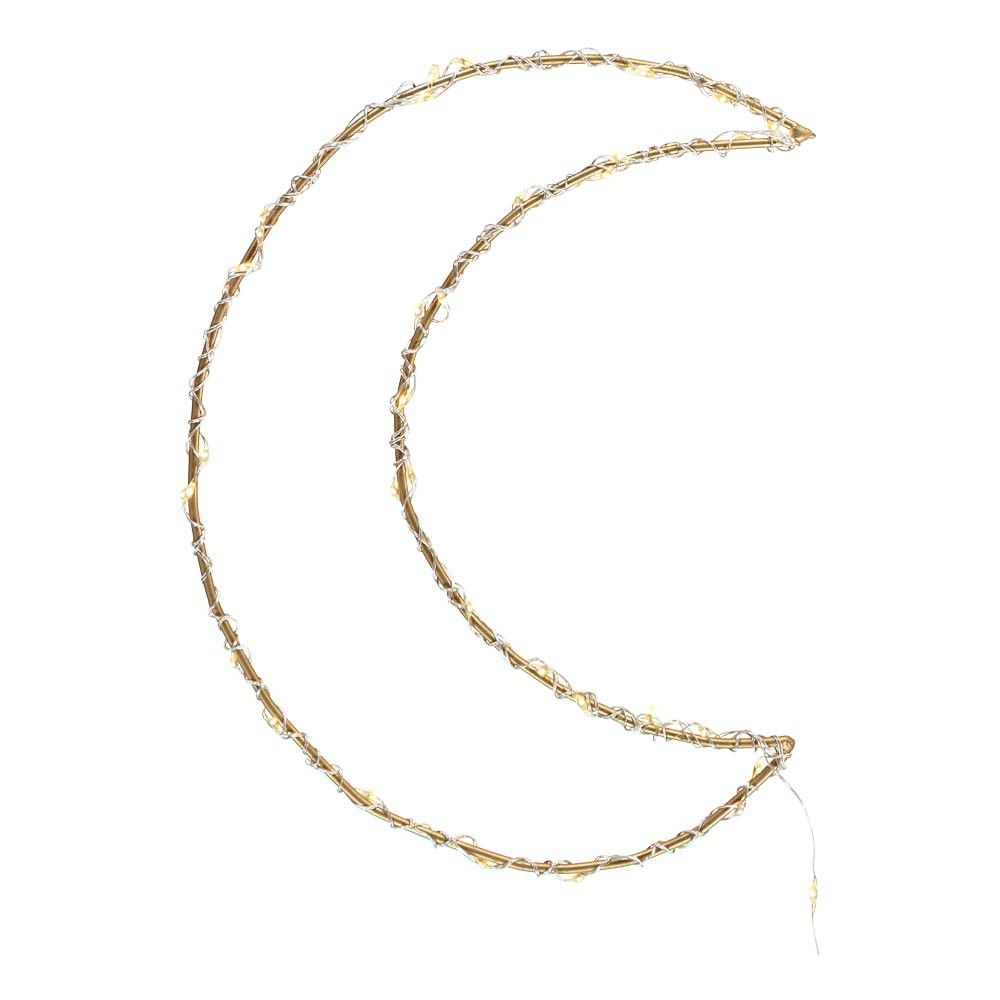 Zoe Rumeau has a beautiful range of wire and LED lights in loads of cool designs, I found Leo's Moon Light in Smallable, again they are available in two sizes, the smallest is pictured here, they work beautifully against a dark wall.
On my recent trip to Ikea (a weekly occurrence at the moment!) I came across these really cute lights in the christmas decoration section.  This Polar Bear at £20 would make a perfect night light, also comes in a smaller size as a squirrel.  They also had the paper star lampshades back in lots of options ranging from £5 to £7, I picked up a huge star with cut outs to hang from the ceiling.
These Little Lights LED Letter Lights from Happy Little Folks are next on my list, you can get them in a variety of colours, my favourite is the wooden edge with a white front , love the simple scandi style.
I bought these Pom Pom Fairy Lights from Habitat last year and they have brought them back in this year (£25) I'll definitely be using them in Robyn's room.  They also come with Rainbow pom poms.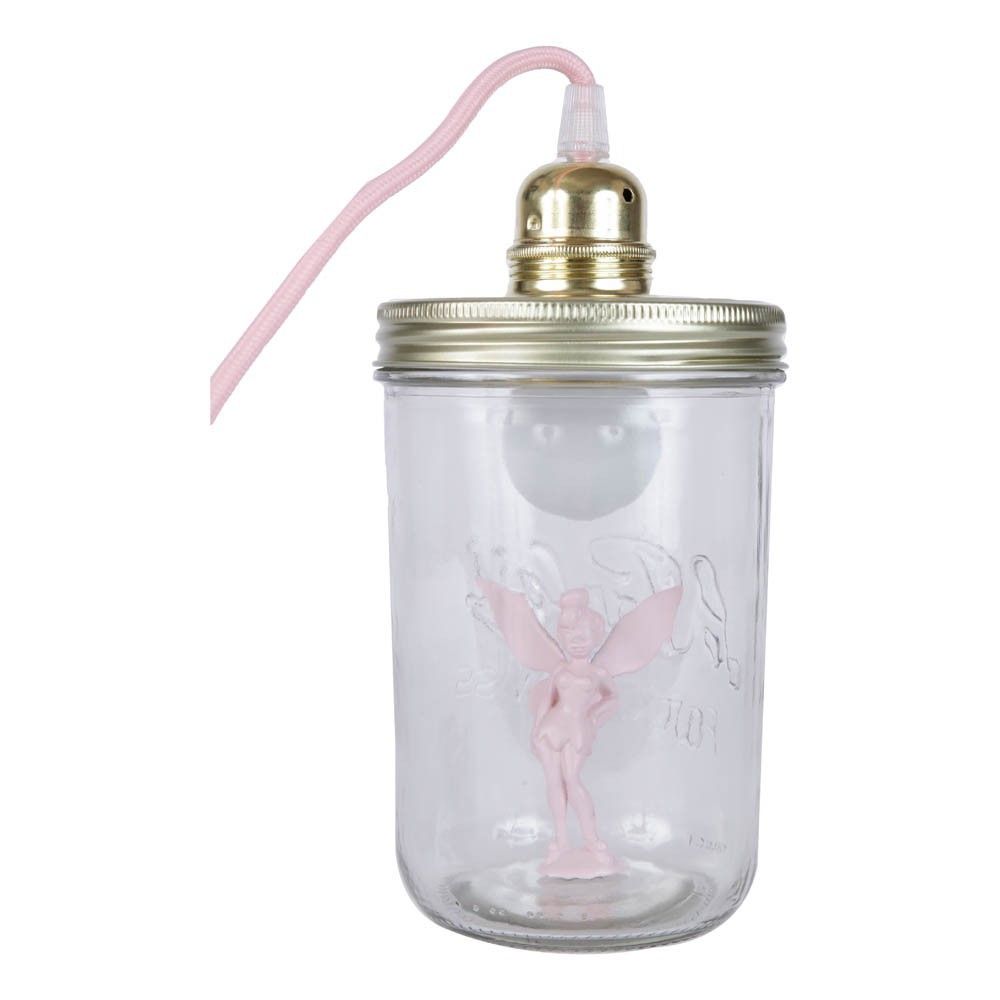 Finally on my list is this beautiful Jar Lamp Light from La Tete Dans La Bocal, evokes a really magical feel to any room, needs saving up for at £74.
And thats it! hope you enjoyed my little edit, I'd love to hear your thoughts over on instagram @wonderandrah, especially if you have any other products you'd like a round up of.
Natalie xx